Pjur Analyse Me Comfort Anal Glide, 3.4 Ounce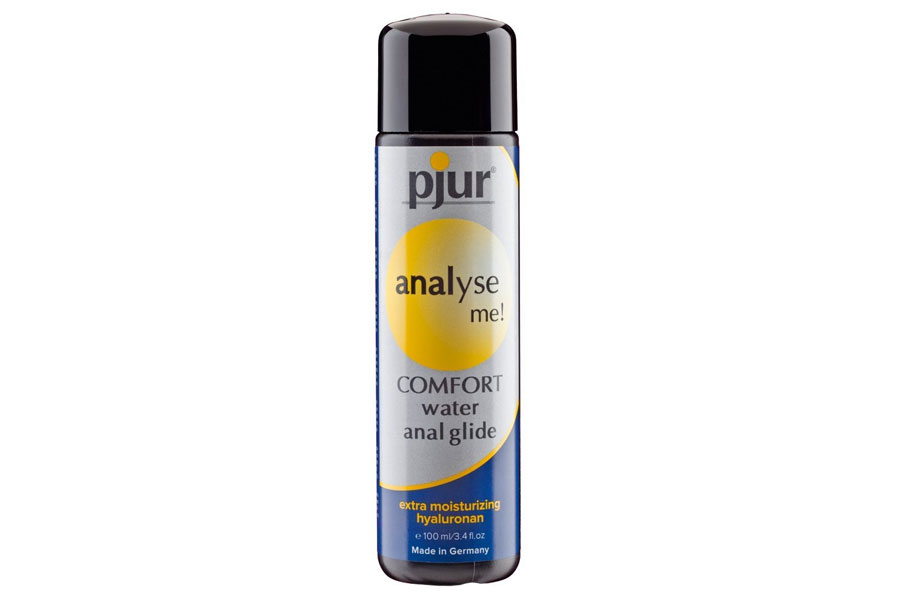 Pjur Analyse Me Comfort Anal Glide, 3.4 Ounce A water-based lubricant that feels almost like silicone, pjur analyse me; Comfort Glide has a long lubricating effect, and boasts all the advantages of water. Furthermore, the formula of pjur analyse me; Comfort Glide has been enriched with hyaluron, a remarkable ingredient capable of binding large quantities of water (up to 6 l per gram of hyaluron). As a result small water cushions are formed and thus the lubricating effect is supported and increased to an extraordinary degree. pjur analyse me; Comfort Glide is an exceptional anal lubricant ideal for all fans of water-based products, who at long last have a water-based lubricant commensurate with the special requirements of hard anal sex. Furthermore, this lubricant can be used with sex toys without any problems.
$19.99

ITEM #: pamw3.4
Swiss Navy Premium Masturbation Cream 5 oz.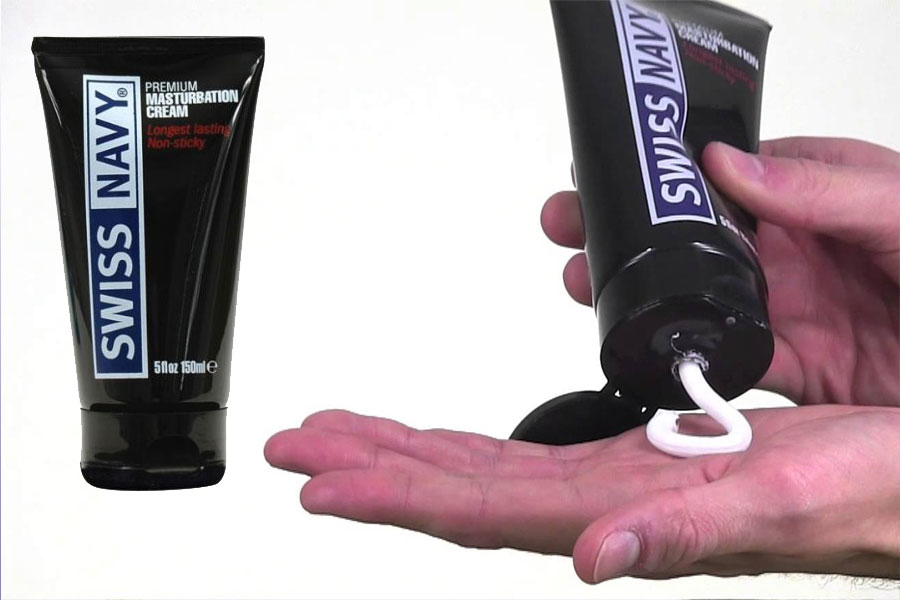 Swiss Navy Premium Masturbation Cream 5 oz. Swiss Navy Premium Cream Lubricant is a non-sticky, non-staining heat-released glide designed to optimize masturbation or for use by couples who do not use condoms. The flip-top tube is perfect for single hand application. This cream Lubricant is great for a foreplay massage heading right into lovemaking without missing a beat and you can leave the cream on after sex to moisturize the skin.
$11.99

ITEM #: snmastcream5oz
Wet lube original Classic 3.5 oz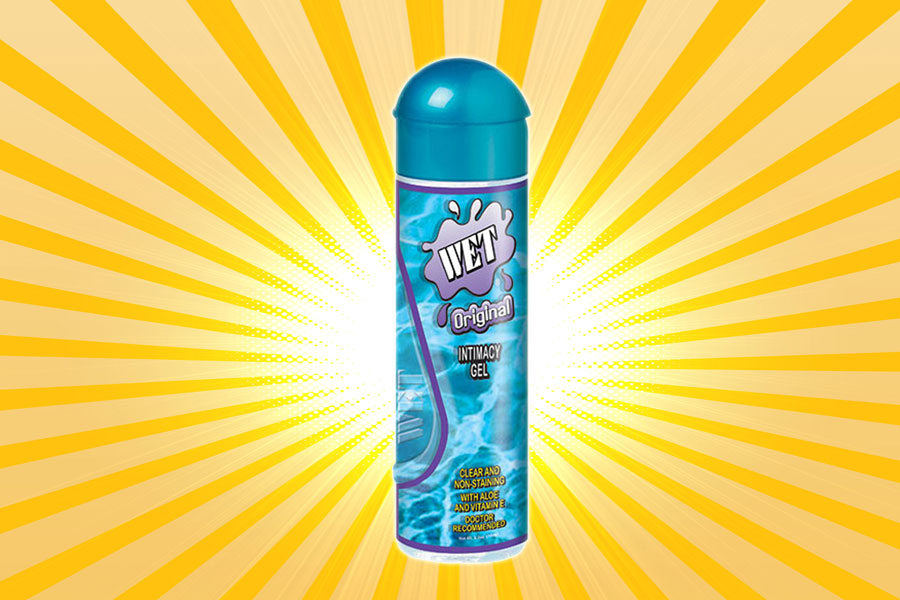 Wet lube original Classic 3.5 oz WET Original Water-Based Gel Lubricant WET's top selling classic lubricant. Formulated and tested according to the highest quality industry standards. WET Original Intimacy Gel contains soothing pure Vitamin E and Aloe Vera. It is water-based, gentle, odorless, colorless, greaseless, non-staining, and condom compatible. WET Original stays moist longer to provide a long lasting, silky lubrication. A favorite for those who prefer a more viscous, gel-like lubricant.
$9.99

ITEM #: 20346
ID Glide 2.2oz Squeeze Bottle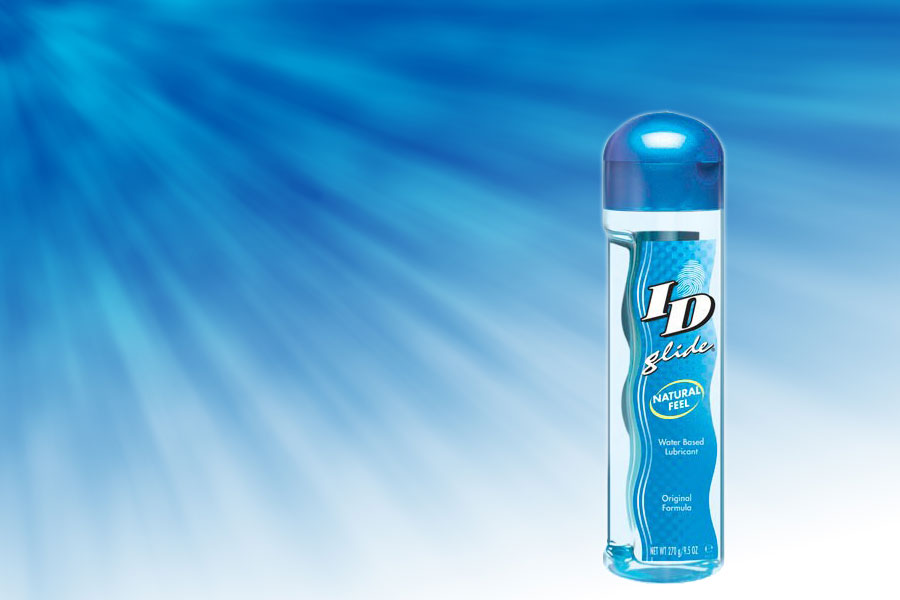 ID Glide 2.2oz Squeeze Bottle Ultra long lasting, non-staining, odorless, and clear formula extensively tested for safety. ID is a doctor recommended brand. This silky smooth, water based lubricant will not harm latex and does not contain Nonoxynol-9.
$7.99

ITEM #: gli-02
Anal Glide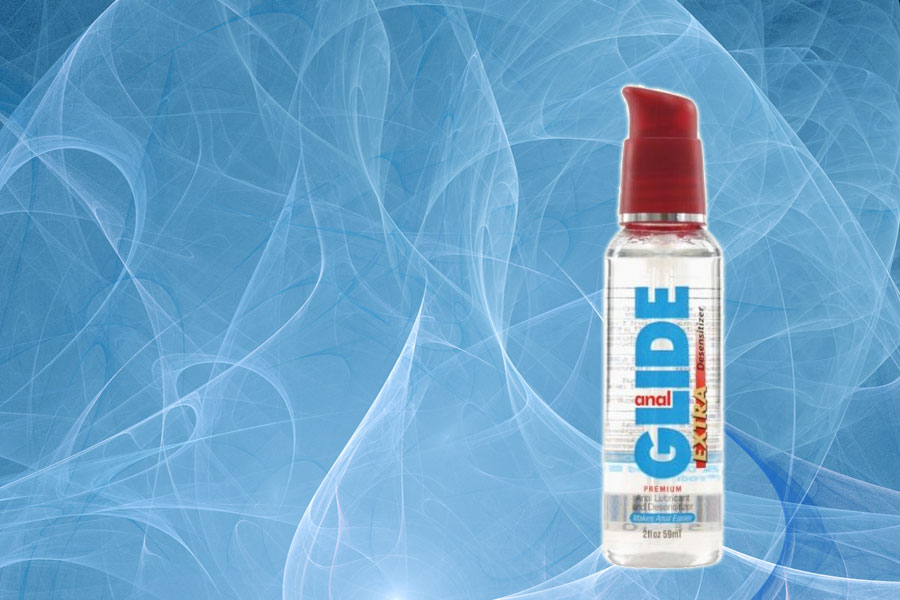 Anal Glide Extra Desensitizer 2 oz pump bottle Enhance and play with Anal Glide! This plastic bottle with pump spray holds 2 oz of Silicone lubricant with desensitizer. Moisturize with just a few drops. Don't worry - this silky smooth and long lasting lube is latex friendly. Just apply a small amount to desired area 5 minutes before activity then reapply as needed. Cleans up quickly after use with a wet cloth and soap. Glide into sensual satisfaction!
$10.99

ITEM #: age20
&copy Copyright 2015 J.M. Productions, Inc.